During MIPCOM 2017, the world's largest TV market, held between 16 to 19 October, TVP Polish Public Television  signed a preliminary format contract with "Intrigue Entertainment"  for adapting the series " The Artists" for...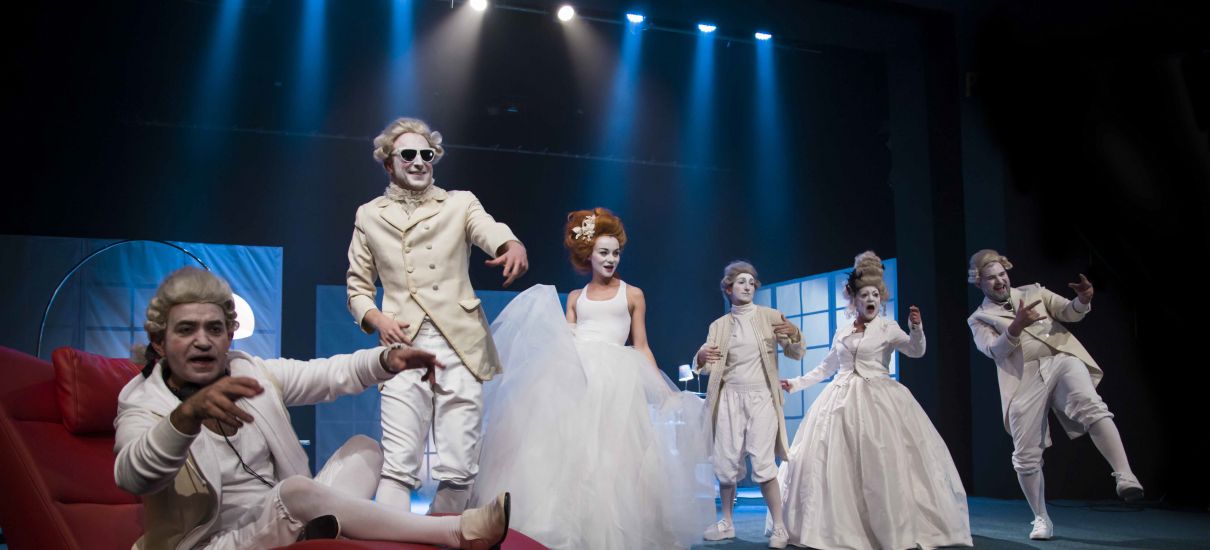 "It is crucial for TVP to participate in the most important international TV markets such as MIPCOM. Our productions, especially series, have received a great deal of international attention. The signed contract proves that it is a brilliant idea to develop productions as ready formats. The contract with Intrigue Entertainment proves it. The American producer will prepare an adapted pilot of "The Artists", which will be then offered to all major US stations" - said Maciej Stanecki, Member of the Board of TVP Polish Public Television.
TVP is a regular participant of MIPCOM and exhibits its commercial offer each year. During MIPCOM 2017, TVP promoted such titles as "The City of Treasures", "Murder Unit", "Wartime Girls", "The Crown of the Kings" and also numerous documentaries and animations including "Agatha" and "Jim and Screw".
TVP booth at MIPCOM 2017 was prepared by Marketing Office of TVP and Trade& International Relations Office. MIPCOM is the largest and most important business event of the audiovisual industry in the world. It is aimed at producers, TV stations, distributors and sales agents, and companies operating in the area of digital media. MIPCOM is a perfect meeting point for people responsible for the acquisitions and sales of feature films, series, formats, documentaries and animations. Every year, the event is attended by nearly 5000 people from the TV business from more  than 100 countries.