About the channel
TVP INFO is a dynamic rolling news TV channel, providing viewers with constant access to the information from Poland and around the world. It follows the current politics, social affairs, economy and cultural events, sport news...
Top programmes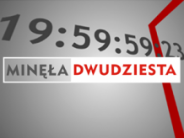 MINĘŁA DWUDZIESTA / AFTER 8 PM
A highly valued by the audience current affairs programme. Politicians, commentators and experts meet to discuss current social, political, national and international events.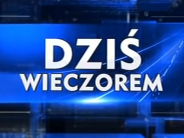 DZIŚ WIECZOREM / TONIGHT 
The programme hosted interchangeably by Danuta Holecka, Michal Adamczyk and Krzysztof Ziemiec is focused on the most important topics of the day. The guests of the program comprise of politicians, culture experts, athletes and current events protagonists.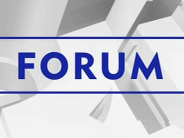 FORUM /FORUM
Every week representatives of all parliamentary clubs dispute over the shape of the country and current affairs. They discuss the most important political, social and economic events.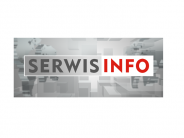 SERWIS INFO /NEWS SERVICE
A prompt and dynamic service, broadcasted on the hour and on the half hour, which presents current events. The program, apart from the current information, includes numerous 3-5 minute long interviews with reporters who are in places where something is going on.