About the channel
We offer widely popular productions dedicated to Polonia channel, TV series premieres, biographical/historical documentaries, a wide selection of feature movies and theatrical productions as well as the most important...
Top programmes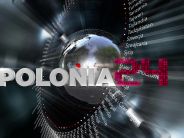 POLONIA 24 
It is a news programme dedicated to Poles living both in Poland and abroad. Polonia 24 consists of the most important, carefully selected information covering such issues as: social life, economy, politics and economics. The programme also offers constant access to Polish language, culture and traditions.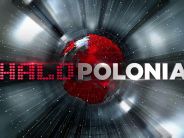 HALO POLONIA / HELLO POLONIA
Halo Polonia - is an interactive studio, during which we broadly discuss the most important issues covered in 'Polonia24'. We also relate to the most important events that drive the life pace of Poland and Poles. During the programme, we also present the personalities of famous Poles. Halo Polonia is fully equipped for promotion and support of various Polish regions, the Polish hit-list hosted by Marek Sierocki.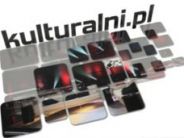 KULTURALNI.PL / CULTURED.PL 
A programme about culture where everyone will find something for themselves. One may find there information on the upcoming concerts, theatrical performances, cinema premieres and the latest book publications. Each episode includes a live performance on kulturalni.pl stage. Apart from that viewers have a chance to win books and CDs singed by artists.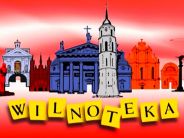 WILNOTEKA / NEWS FROM VILNIUS 
Vilnius, the capital of Lithuania, as a former Polish town is still a home for about 87 thousand Poles. It was Vilnius that was considered to be the major centre of Polish culture and science in Lithuania. In order to preserve the connection with Poland, Edyta Maksymowicz and Walenty Wojniłło present everyday life of Poles in Lithuania as well as numerous activities of Polish cultural centres localized in Lithuania.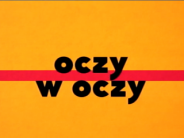 OCZY W OCZY / EYES IN EYES
Eyes in Eyes is a programme of Danuta Holecka. She hosts popular people, who have achieved a worldwide success. In sincere conversations she shows famous people from the uncovered side – their passions, interests or non-business activities. The conversations in the programme are held in a friendly atmosphere, but the interlocutors do not avoid difficult issues related to life choices, sacrifices or resignations. Every week Danuta Holecka invites to the studio a person who can become a role model for others to follow, because of his or her attitude and achievements proving that 'the Pole can do it'.