About the channel
Belsat TV is a satellite television channel for Belarusian viewers. It is the only Belarusian language television channel that is entirely independent of the government of Belarus. Belsat TV programs are prepared by...
Top programmes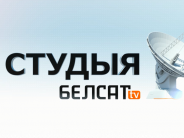 STUDIO BELSAT
A three-hour program covering news and current affairs. Viewers receive a full rundown on new developments, plus a variety of up-to-date commentaries, reviews of both Belarusian official and independent media, an update on cultural events, sports news and a weather forecast. Broadcast every week day live from the Belsat TV's Warsaw studio.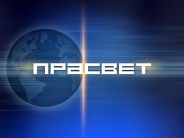 PRASVET 
The most interesting issues around Belarus for the past week. Analytical international weekly 35 minutes every Friday night. Because you have to watch wider!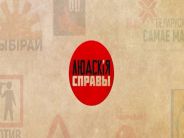 HUMAN ISSUES
Real stories of people struggling for their social rights in difficult Belarusian conditions.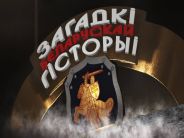 THE MYSTERIES OF THE BELARUSIAN HISTORY
Led by a renowned Belarusian historian Alexandar Krautsevich, this weekly TV magazine takes the viewers on a trip through the splendid times of the Great Dutchy of Lithuania.