September, 1st 1939 - the day that started the most tragic and deadly conflict in world's history. For nearly six years, the world was overwhelmed by a terrible war turmoil that each day brought thousands of victims and...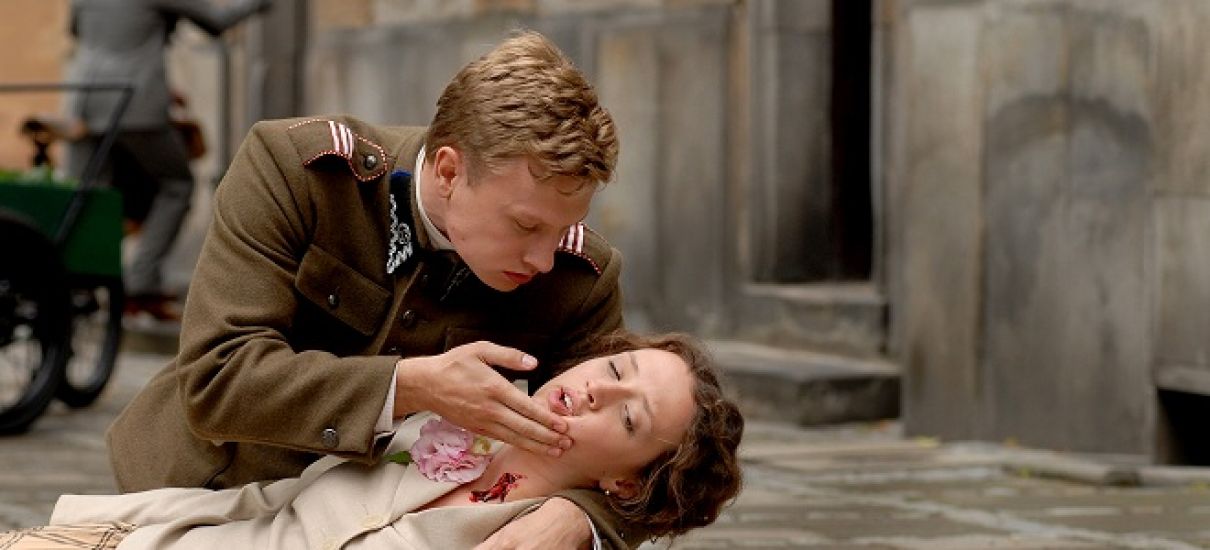 Let's Go to the Movies Tomorrow
(101')
A romantic story of senior year high school students who get their diplomas in May 1938, reaching maturity on the brink of war. The three friends are convinced that their lives will be special and their friendship will last forever. Each of the three young people is different, and they all mostly think about love, when the summer of 1939 comes along…
Katyn (91')
A story of Polish officers murdered by the NKVD in Katyń during WW II. A picture of women unaware of the crime, who were waiting for their husbands, fathers, sons, and brothers. An uncompromising reckoning with the lie, which aim was to forget Polish heroes. 
Venice (120', 3 x 45')
A story in which the power of dreams helped to transform the flooded cellar of a rural family house into the most romantic city on Earth. The main character of the movie is Marek, a young boy who loves Venice, the city visited by his parents and grandparents, but he had never been there himself. The trip is going to take place in summer 1939. Unfortunately the conflict with Germany escalates and instead of going to Venice, the boy is sent to his aunt.