A TVP coproduction "Blindness" directed by Ryszard Bugajski will be screened at Toronto International Film Festival in Contemporary World Cinema section.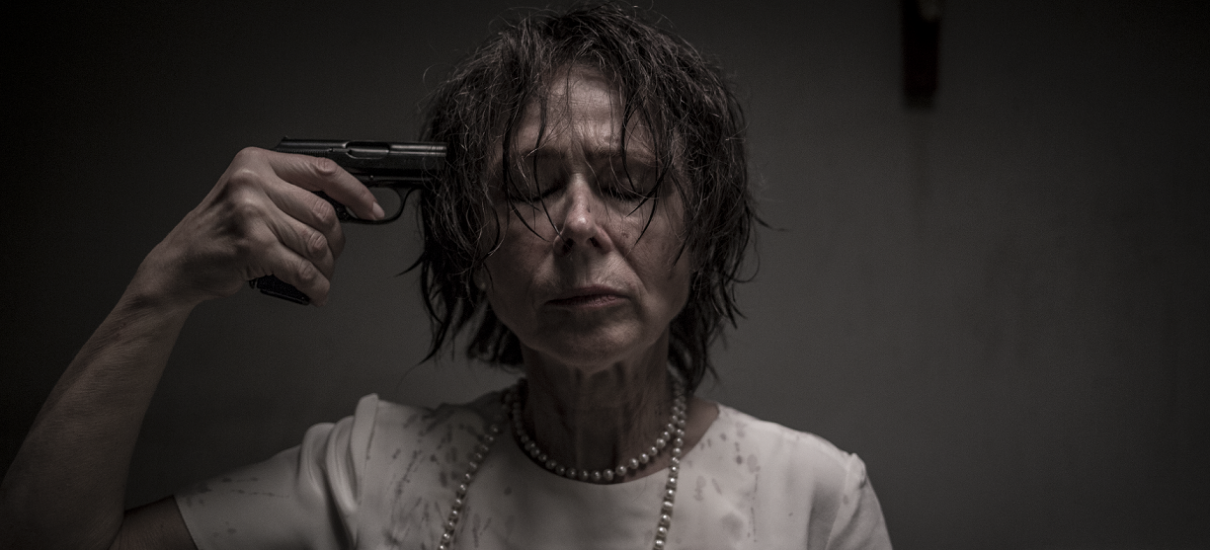 The film shows the history of the last years of life of Julia Brystiger, infamously known as "Bloody Luna", a nickname given by the victims of her torture. She was a Polish Communist activist in the 50s and a member of the security apparatus in Stalinist Poland. At the end of her life, she got involved in supporting patients from the Institute for the Blind in Laski, Poland and died as a fervent Catholic. The film will have its premiere in Poland on October, 14th. The screening in Toronto will mark the film's world premiere.
Toronto International Film Festival started out in 1976 as a collection of films from other festivals — a "festival of festivals" — it has become one of the most beloved cinematic events in the world, universally regarded as an ideal platform for filmmakers to launch their careers and to premiere their new work. The Festival has been described as "the most important film festival in the world — the largest, the most influential, the most inclusive." * 
*Liam Lacey, The Globe and Mail, September 3, 2005.