"The Crown of Kings", "Little Moscow", "Let's go the Movies Tomorrow", "The Collector" – these productions soon will be broadcast by the Hungarian public television. MTVA has acquired the license for three...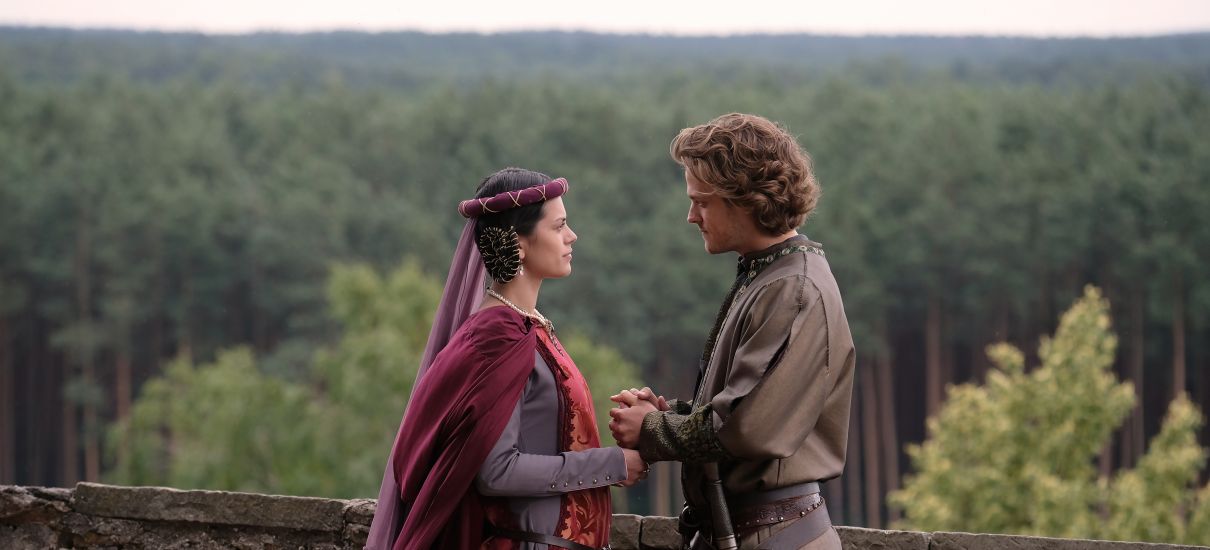 "The Crown of Kings", a popular historical TV series by TVP Polish Public Television, will be shown by Hungarian public broadcaster MTVA along with other titles focused mostly on Polish history.The series is dedicated to the history of medieval Poland, with particular focus on Polish king Casimir the Great, his family and court. The first season was watched by more than 2 million viewers daily. Thanks to this success the series has been continued and the second season has been broadcast since the beginning of September. 
"Let's go the Movies Tomorrow" shows young people whose first years of adulthood overlap with the World War II. The film premiered on the 68th anniversary of the WWII outbreak and won the recognition of the audience for its high quality.  
The action of the mini-series "Little Moscow" takes place in Legnica 20 years after the end of the Second World War. This city was called "Little Moscow" because it was home to the biggest Soviet garrison in Eastern Europe. The plot of the mini-series and the feature film is based on authentic events. 
"The Collector", in turn, tells the story set nowadays. The film was well-acclaimed at festivals in Europe. It tells the story of a ruthless bailiff who decided to change his life. As it turns out, this is not as easy as it might seem.