TVP Polish Public Television is delighted to announce that the production of season 2 has just been confirmed!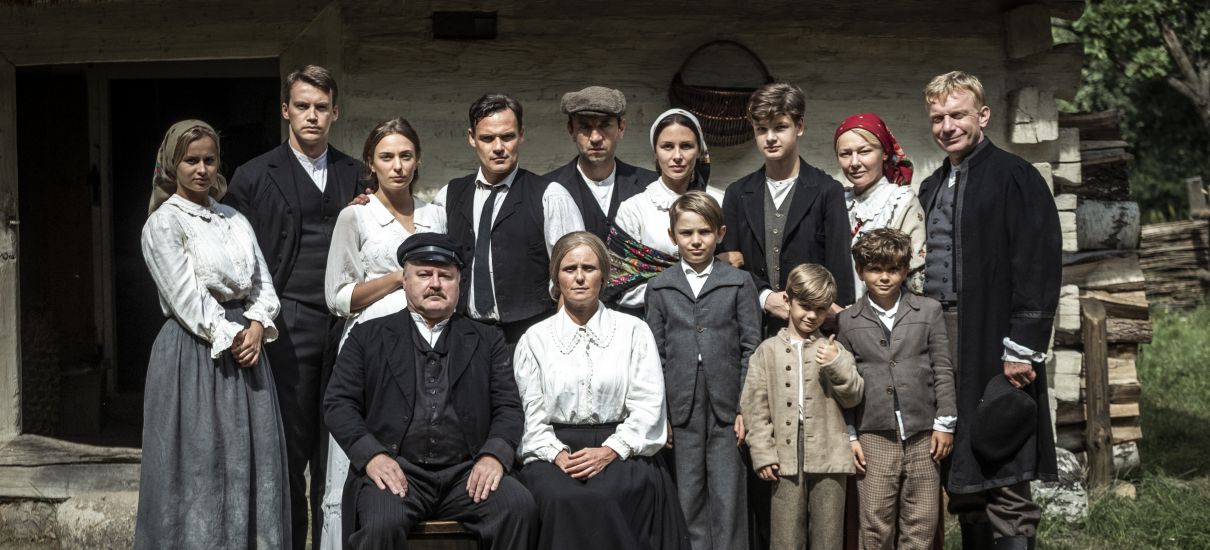 On average, the series was watched by 2.83 million viewers on TVP's main channel. 
The first season of the series was aired weekly on Sundays at 8.15pm, from March 3 to May 26. 
"Our Century" is a story about the fate of the multigenerational Winny family, woven into the dramatic events of the 20th century. The action begins with the outbreak of WWI and ends after one hundred years, in modern times. The series tells an extremely emotional story about the strength of family ties, love, sacrifice and deeply hidden family secrets. It is also an insightful portrait of Polish society depicted against the background of the turbulent 100-year history of Polish statehood. The long years of WWI, the Polish-Bolshevik war of 1920, and the Spanish flu epidemic have severely affected the Winny family. In front of the family members and with their participation, an independent Polish state is reborn. Despite the differences in characters, professions, and the tragedies they face, they try to stay together. Years pass, the family elders die but support and mutual respect remain, becoming an inseparable part of the lives of future generations.