The second season of the series recounts the further fate of the multigenerational Winny family from Brwinow near Warsaw, the action is set in the years 1939-1952.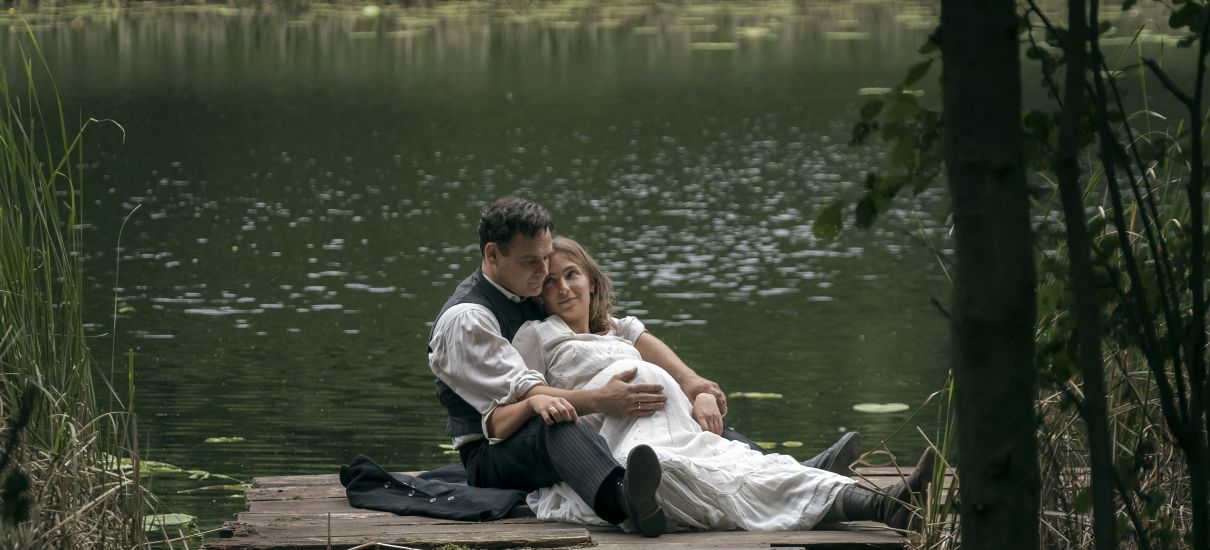 This is the story of ordinary people living in unusual times, whose background is the cruel reality of WW II – the story that is characterized by the heroic attitudes of individuals, struggling with everyday life under German occupation, fighting for the preservation of life and dignity. The loving Winny family will again face death and birth, and the longed-for the end of the war will not bring them the dream freedom. They will not get a chance for a normal life, in new Poland they will have to face surveillance, repression and prison.
We would like to invite you to the screening of the first episode at the MIPCOM Market 2019 in Cannes. The showing will take place on Tuesday, October 15th, between 2:00 and 3:00 pm in the Auditorium K, in the Festival Palace on the 4th floor.​