More than 300 cinemas on two continents will screen a brand new feature ZENEK. It will premiere internationally on 28th February.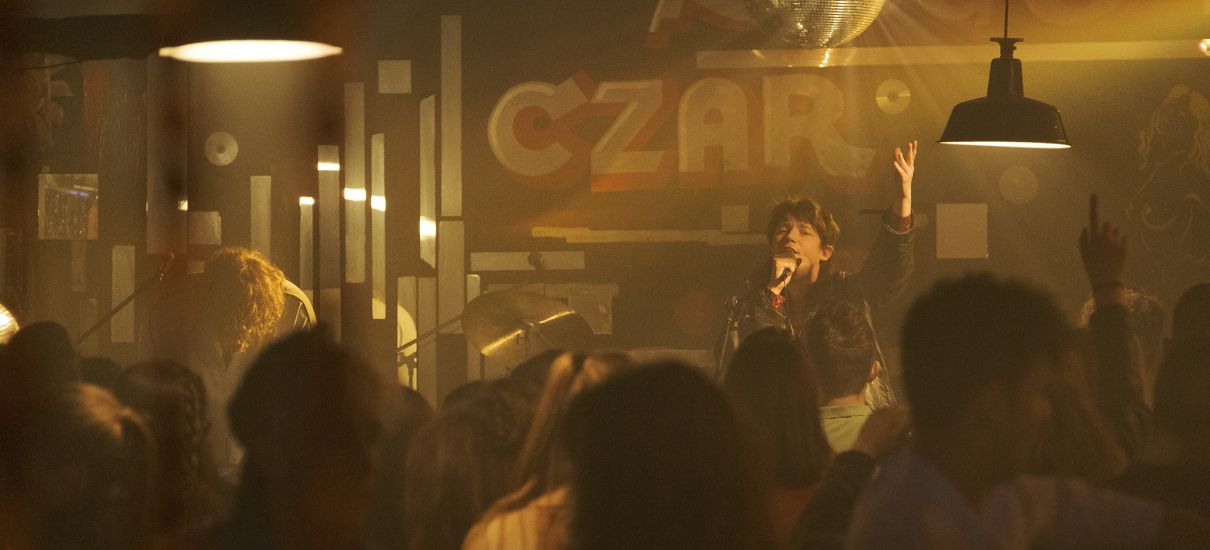 "Zenek" directed by Jan Hryniak and co-produced by Polish Public Television sparked curiosity long before the premiere. The production has been noticed by international distributors, which will introduce the film to cinemas in such countries as: USA, Canada, Germany, Austria, Belgium, Netherlands, Great Britain, Ireland and others. In total, the film will be screened in more than 300 cinemas abroad.
The film premieres in Poland today, February 14th and the foreign premiere will take place two weeks later. The film is accompanied by Zenon Martyniuk's single "Ja gnam przed siebie" (I'm rushing ahead"). The film 'Zenek' is a true story of a disco-polo musician Zenon Martyniuk, who fulfills his great dream of giving people joy through music and singing. 
The film shows Martyniuk's path to great success, which he achieved thanks to his persistence and hard work, winning an unofficial title of the king of disco polo music.