"Sir Thaddeus, or the Last Lithuanian Foray", "Katyn", "Saviour's Square", "Jasminum", "The Butler" - these are just some of the TVP co-productions that will be broadcast in the Lithuanian public television LRT.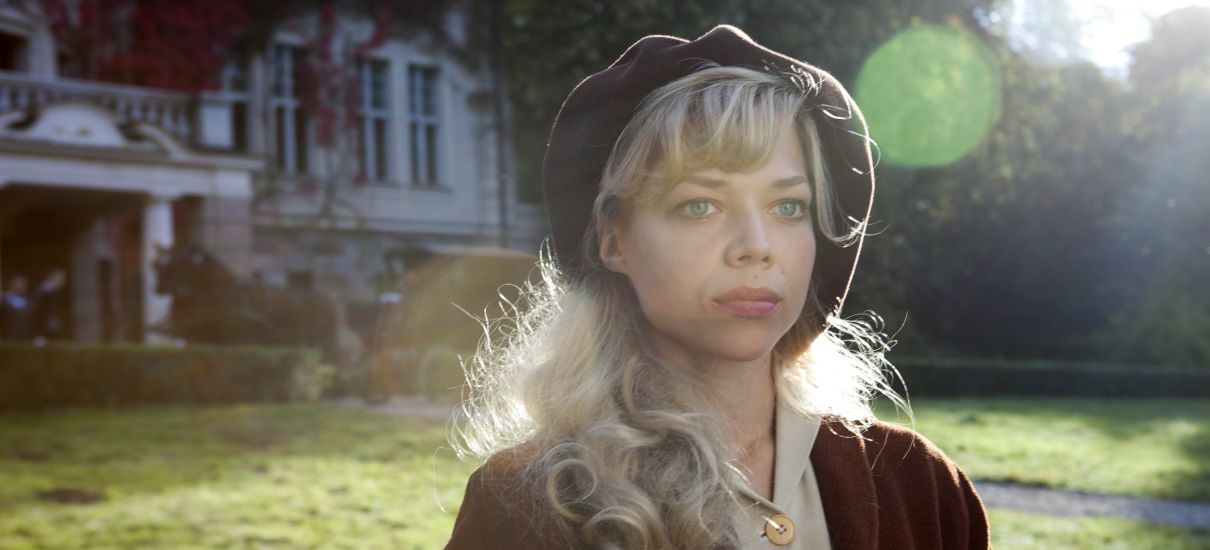 photo Marcin Makowski - The Butler
- Polish films, series, especially historical ones, are quite popular in Lithuania, because we share the common story. Movies arouse similar emotions in viewers - explains Monika Garbačiauskaitė-Budrienė, the General Director of LRT.- What is more, Poland has a great cinematography and directing heritage, as evidenced by the achievements of Zanussi, Wajda, Kieślowski, etc. Therefore, this year we also bought a dozen or so of Polish films with various production years. The collection will be entitled "Polish Cinema of the 21st Century". We will begin the broadcast this Autumn. We plan to present such cinema masters as Andrzej Wajda (4 films) and the creator that belongs to the newer generation - Jan Jakub Kolski (3 films). In the collection, we will also include an epic war-love story – "The Butler" - adds Garbačiauskaitė-Budrienė.
- We are pleased that our films, both classic and recent ones, will be broadcast on television, which is one of the most commonly chosen media by the residents of Lithuania and which enjoys the highest trust rate there - says Marek Solon-Lipiński, the Deputy Director of the TVP Sales and International Relations Department. - LRT is an important partner for us also because, the same as TVP, it belongs to EBU - the European family of public media - adds Solon-Lipiński.
 - Our partners associate TVP Polish Public Television brand with high-quality films, series and documentaries - remarks Aleksandra Kaźmieruk, the Head of International Sales of TVP. - As an international content distributor, we operate efficiently not only in Central and Eastern Europe, but also globally.
LRT television has purchased a package of as many as 14 feature films, including: "Birch Wood", "Holy Week", "Pan Tadeusz, or the Last Lithuanian Foray" and "Katyn" by Andrzej Wajda; Jerzy Stuhr's "Big Animal"; "Saviour's Square" by Joanna Kos-Krauze and Krzysztof Krauze; "Jasminum" and "Venice" by Jan Jakub Kolski, "Little Moscow" by Waldemar Krzystek, "Bodo" by Michał Kwieciński, "Ticket to the Moon" by Jacek Bromski, "Blindness" by Ryszard Bugajski, "The Butler" by Filip Bajon and "Dominum Montes. Mountains of John Paul II "by Adam Kraśnicki.
The films will be broadcast on the main LRT Televizija channel and on the LRT Plius channel.