Four latest TVP feature films are screened at Marché du Film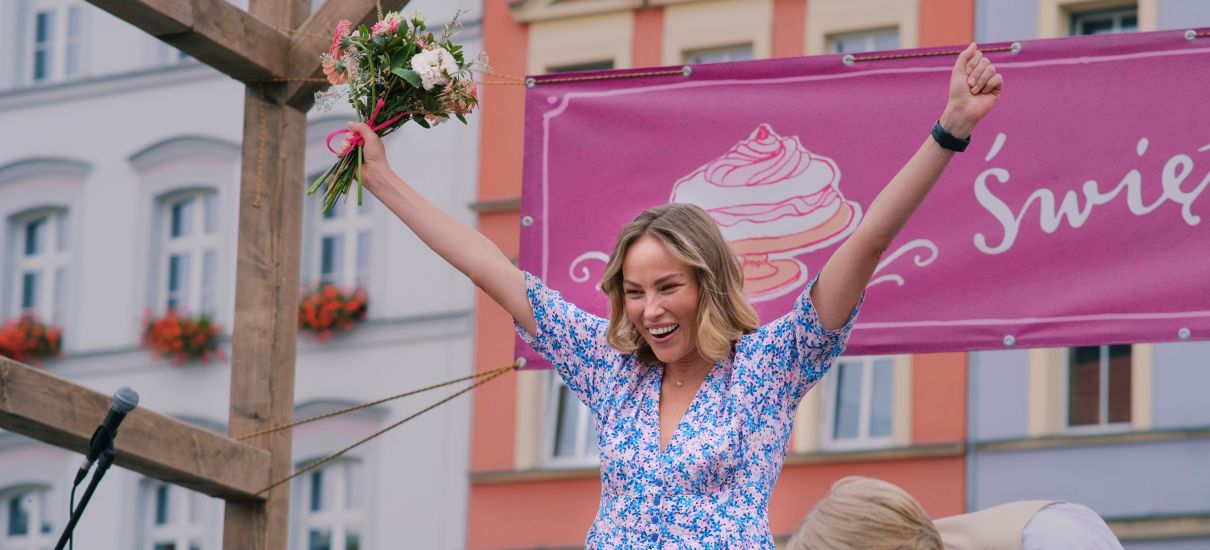 Polish Public Television is actively participating in Marché du Film. Its presence in Cannes is marked by numerous screenings. The films shown to participants of this prominent film market are: The Republic of Children directed by Jan Jakub Kolski, Love is Nearby directed by Radosław Dunaszewski,  Magdalene directed by Filip Gieldon and The Tenant directed by Michał Otłowski.
All films have already been premiered in Poland and won domestic audience attention. Now they are appreciated at Marché du Film which accompanies the famous Cannes Film Festival.